Cabinet Coating, Painting, Staining & Specialty Finishes
Incredible looks for your NEW KITCHEN CABINETS and bathroom vanities!
Or get a fresh coat on your existing kitchen or bathroom that will look brand new! Save $1,000's off replacement cabinets!
Call Us Today!
925-691-3882
Cell 925-998-0870
Find us at:
1836 Arnold Industrial Pl #1
Concord, CA 94520
Professional Shop Work
We work for cabinet makers and contractors, bringing your cabinets into our shop, where they can be prepped and sanded, painted, stained and finished.
For homeowners with existing homes we refinish the cabinets right in your home, removing the doors and drawers to refinish them in our shop. They will look brand new!
We have two paint booths in our shop keeping away the dust a debris for a perfectly clean and long lasting coating.
Custom Stains, Paints & Coatings
We specialize in painting & finishing cabinets.
We paint NEW, unfinished cabinets.
Refurbishing and refinishing of existing cabinets.
Cabinetry for kitchens, laundry, fireplace mantles, entertainment centers, vanities, bookcases, etc.
Home interior & exterior painting as well! *
Pick up and delivery provided.
New cabinets are painted in spray booth at facility location or at your home for existing cabinetry.
We match any existing stains and paint color.
*Visit our Painting Website for detailed information about our home and building painting.
Over 40 Years in Cabinet Painting
With over 40 years experience in painting and decorating, we know our stuff. Jeff started in cabinet finishing and grew his business from there. We've painted tract houses to high-end homes. Our quality can't be beat!
With the new cabinet shop we are able to do even more. We take your existing cabinet doors and drawers into our shop, getting the clutter out of your house while we finish the cabinetry. Then we bring them back, put everything back together and your kitchen looks like new again.
We can also do better work for contractors and cabinet makers. We do all the painting and staining in the paint booths in our shop with room to stack and dry in a dust free environment. They're delivered back ready to be installed.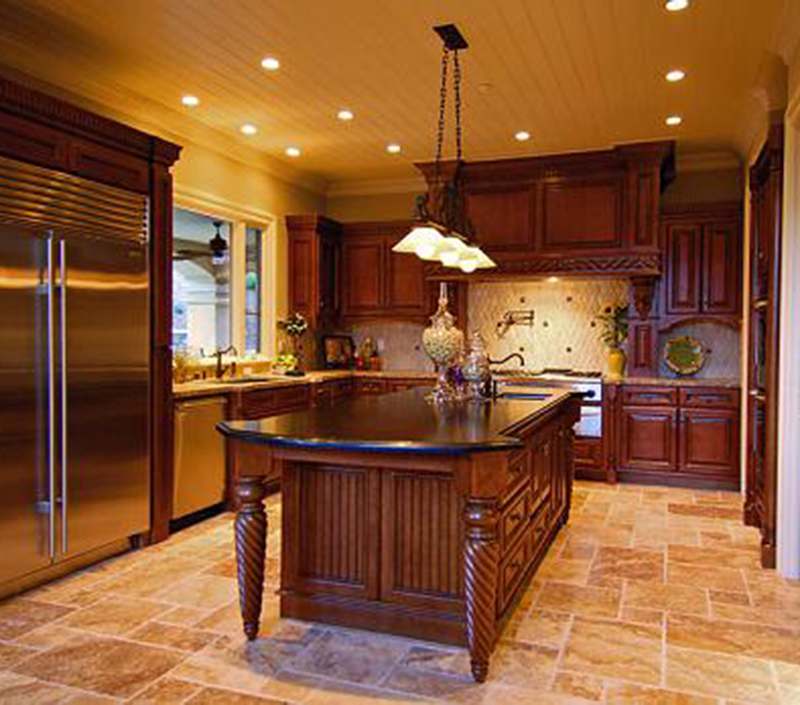 You'll love the new look of your home with a simple facelift for your old cabinets.
Our professional paint and stain coatings will save $1,000's off the cost of replacing and remodeling. Love your home again!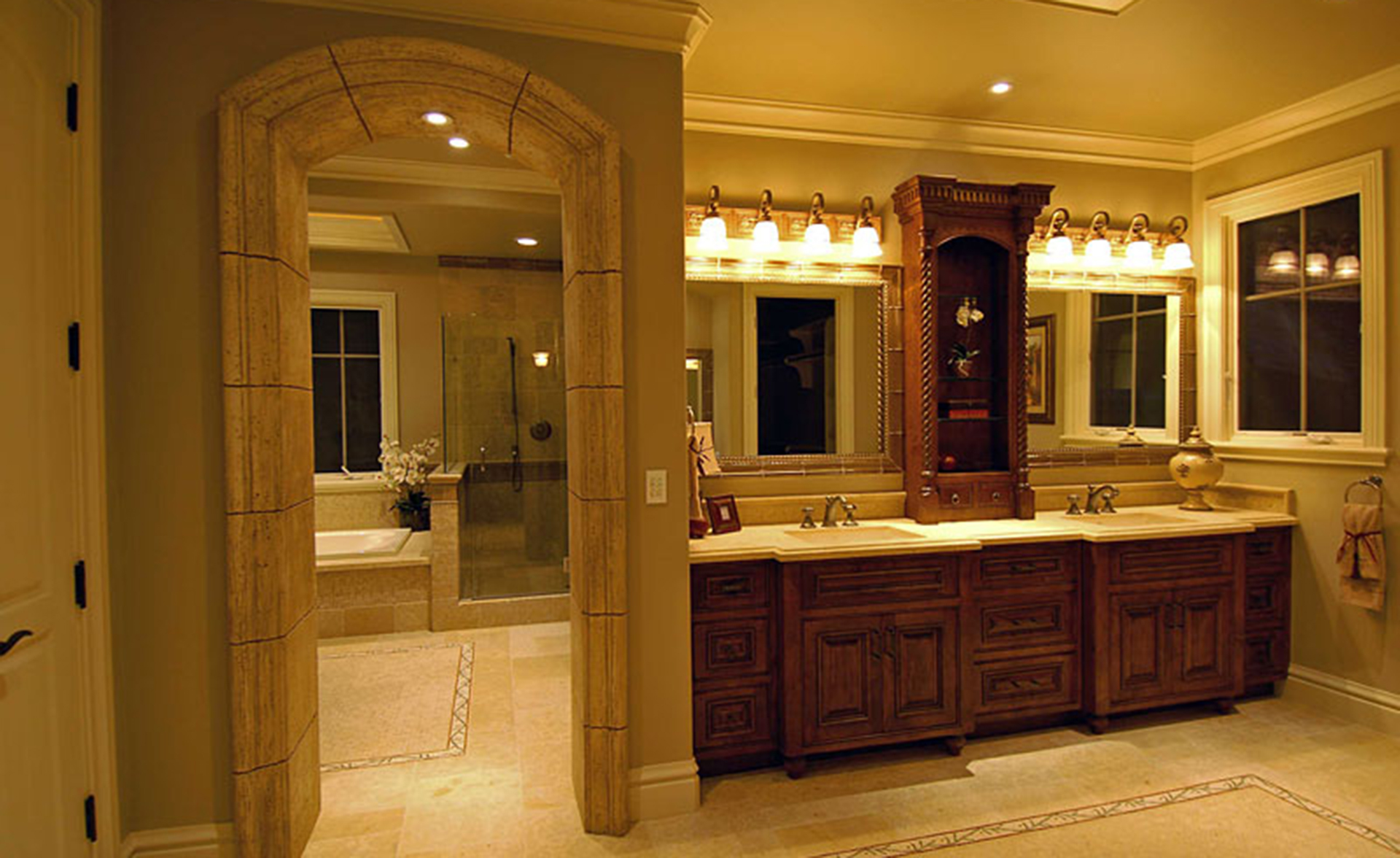 "Great place to have finish work done. Dedicated."
"I had experienced their incredible work."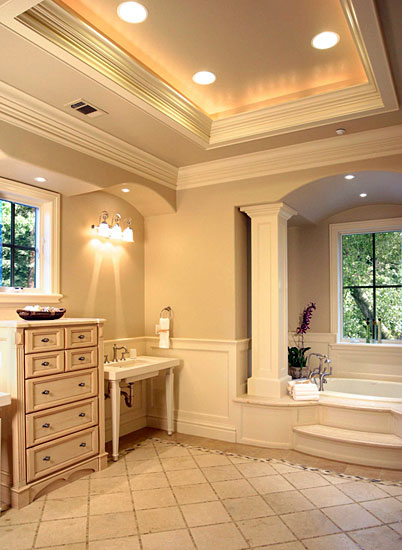 Contact Us
or Call Us at 925-691-3882