Jeff Hagen
Painter, Cabinet Finisher & Owner
Jeff is your Cabinet Staining and Painting Expert
Jeff's Story
Jeff is the 3rd generation of painters in the Hagen Family.
Jeff Hagen, owner of Cabinet Coats, grew up painting.
At an early age Jeff was on the job with his dad, Norman. Not only were his grandpa and dad both painters, but Norman Hagen had a reputation as one of the best painters in the Bay Area. His passion for quality and excellence was passed down to Jeff.
As Jeff got older he went out on his own, learning even more along the way. At 18 years old he started finishing cabinets, beginning his own career that grew to a thriving business.
He was taught by some of the top painters, decorators, and designers in California. Edmond Kara a decorator/designer from the Los Angeles area, working with stars such as Elizabeth Taylor, taught Jeff many of the special techniques and finishes used in the trade.
Jeff has been involved on painting projects with some of the largest, most unique and exclusive homes in the California Bay Area.
He has worked on everything from governmental housing and buildings, small residential and tract housing, commercial & industrial projects, to high-end homes. No job is too big or too small for Jeff's excellence in detailed quality work to show.
Jeff is also sole-proprietor of J N Hagen Painting. If you want your house or a room painted, see more at JNHagenPainting.com.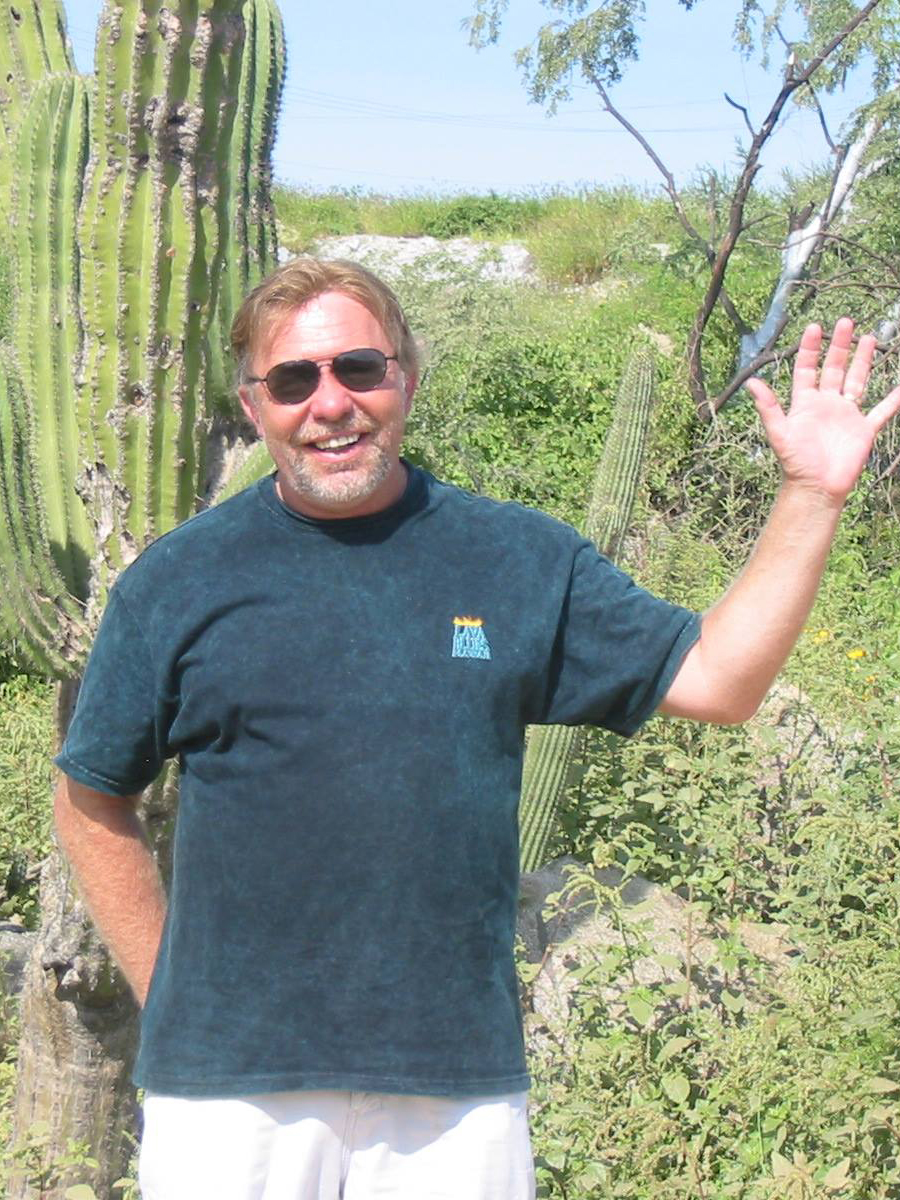 Jeff's standard for excellence carries down to his employees.
Jeff Hagen sets a high standard for his employees that the quality of the work they do must equal or exceed his own. Each new employee works with the more experienced crews, learning certain methods Jeff and his company use in their work.
Jeff creates an atmosphere with his workers where they are happy and enjoy their work. This pays off in the retention of good employees and supervisors that stay with the company for many years.
You can always count on a job well done, whether Jeff or any one of his employees is doing the work.
1. Over 40 years experience cabinet finishing in the California Bay Area
We have an established reputation for quality and integrity.
2. We're individually owned and operated.
You'll get individualized service, with the owner working with you throughout the entire process.
3. Quality and durability are our #1 priority.
This criteria is used through each step from prep to finish. We're the ones to call for a beautiful finish for your cabinets that will last.
4. We use top quality stains and paints, made by top quality manufacturers.
Not all stains and paints are created equal. We use finishes that are made to last, easy to clean, and keep your home looking superb.
5. We create happy customers.
99% of our work comes from customer referrals. We build relationships with our customers and do everything we can to make sure they're happy with our work.
6. We offer color consultation.
We can help you select a color scheme, and find colors that go together well, creating a look you'll be happy with and that fits your personality.
7. We clean up when we're done.
Your house will be left as clean, or cleaner, than when we arrived. We remove all our supplies and any leftover debris when we're done.
8. Safety is emphasized with all employees.
We hold regular safety meetings, making sure all employees are aware of safety proceedures and how to keep the environment safe for everyone, throughout the job.
9. We're licensed, bonded, and insured.
We have full coverage for both liability and workers comp insurance.
10. We're here to stay.
We've been here for 40+ years and painting is what we do. We'll be around to handle any issues that come up after we're done.
Bring Out the Beauty of Your Home
We'd love to help you fall in love with your home once again with a new finish for your Kitchen or Bath.
Call Us Today!
925-691-3882